Access to 70+ Partners
Become part of the Security Professionals network and gain access to regions where you do not have your own staff.

Increased Revenue
Take over alerts from mobile video surveillance, emergency call and service centers, opening up new growth opportunities for your business.

Automated Invoicing
With the integrated invoicing feature, you have the invoices for all assignments at your fingertips with just a few clicks of the mouse, so you get the money into your account faster.
Marketplace for security companies
Maximize Business
Growth

by Outsourcing

Need to expand your coverage to meet your customer's needs? Outsource your security services through our platform to qualified subcontractors all over Europe. Gain access to our marketplace to unlock new opportunities and grow with exclusive revenue.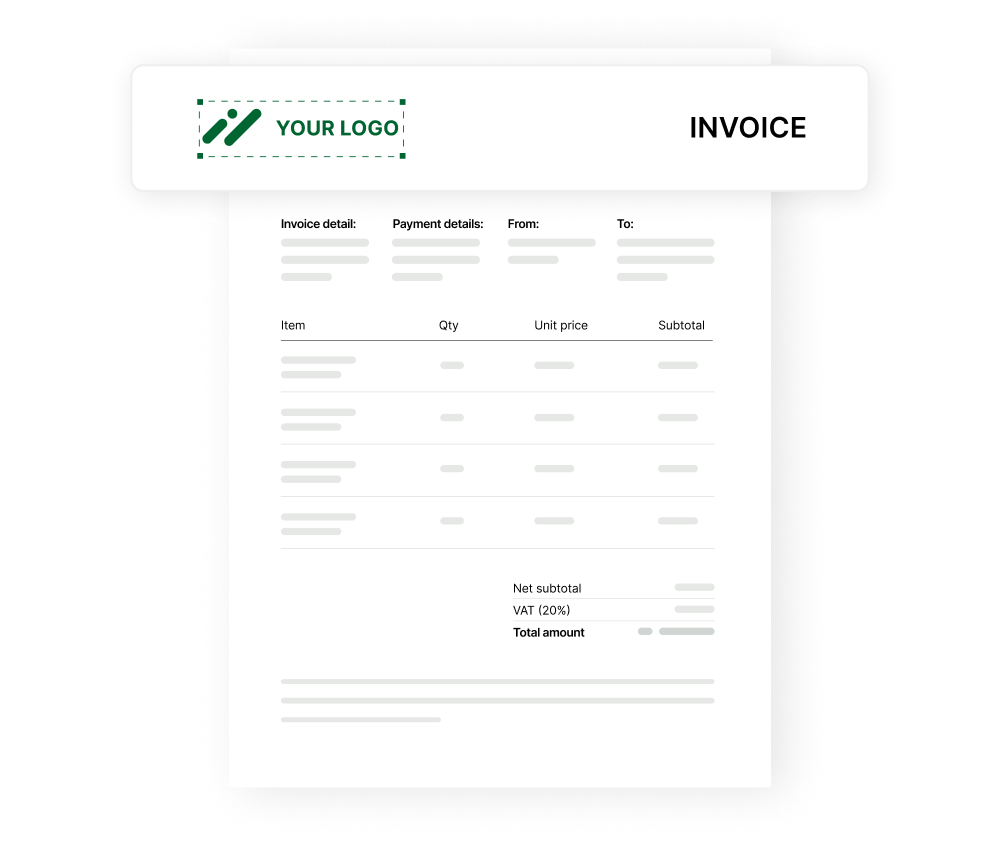 Automated Invoicing
Effortless
Invoicing

for Every Job Performed

Reduce administrative hassles by taking advantage of automated invoice generation and delivery. After each assignment, the service provided is billed directly and automatically. Even during ad hoc interventions, a digital invoice featuring your company logo is instantly created. Deliver a professional service while maximizing revenue for your security company.
Collaboration Platform
Communication Made
Simple
When accepting or outsourcing work, numerous agreements and interactions arise. The Hub simplifies the communication process between the main contractor and subcontractor. Both parties can easily connect and gain access to up-to-date information.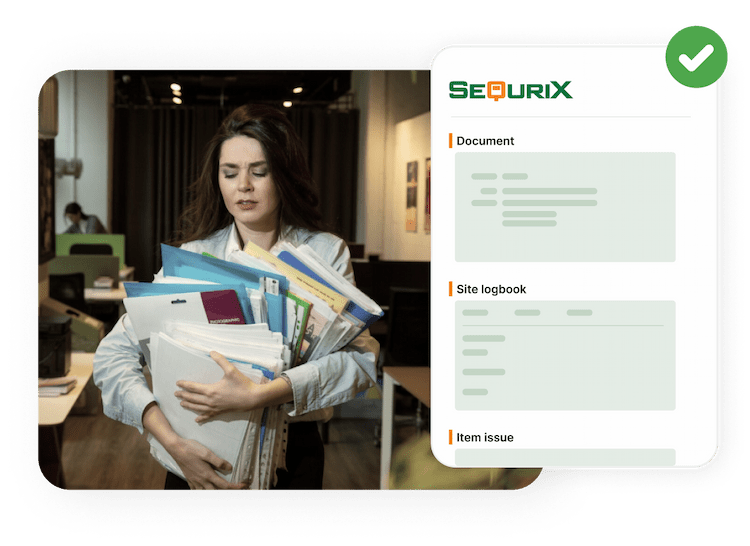 Data exchange
Seamless and
Secure

Exchange of Data

Securely exchange data with subcontractors through our platform. We take care to maintain the confidentiality of your client data, ensuring it is accessible only when needed. Our Hub supports smooth collaboration while prioritizing data security, providing you with peace of mind during your projects.
Book an Online Demo
Curious about whether the platform meets all your requirements?
Book an online demo and we would like to show you how SequriX can improve your security company.
Customer Quotes
What Our
Customers

Think About Us
SequriX is easy to understand and can be used quickly by all employees, all in one place. A real added value for our company.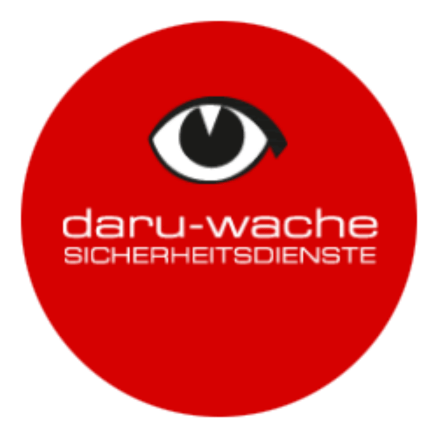 SequriX has enabled us to achieve much better documentation and traceability in our on-site security.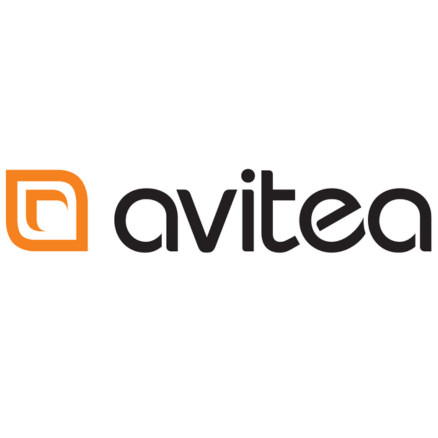 With SequriX we are always up to date software-wise in case of market developments.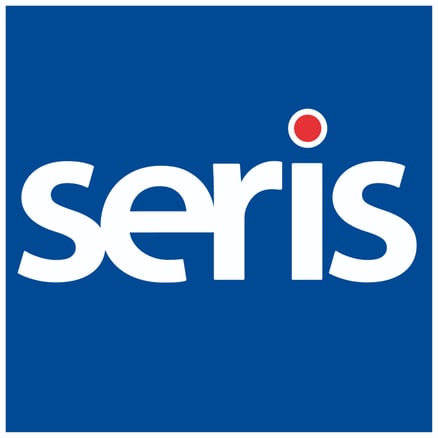 Response time has now become a matter of seconds thanks to the connection with SequriX. Previously, it took up to 5 minutes by phone before a suitable security guard was found at an external surveillance company to follow up the alarm. All communication is digital and automated.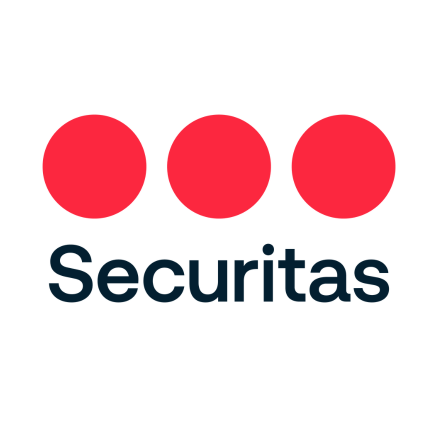 SequriX Hub
All
Features

at a Glance

Find all important features clearly listed in this overview.

Subcontractor Network
Get access to a network of over 70 intervention partners.

Interface to NSL
Share your alarm interface to the NSL with intervention partners who will drive the alarms for you.

Easy Outsourcing
Easy outsourcing of protected objects to networked intervention partners.

Real-Time Synchronization
See the progress and timestamps of the intervention your partner is performing for you in real time.

Invoices
The invoice for interventions is generated automatically and is ready for delivery the next day.

Automated Reports
Your partner carries out the intervention, but you send the intervention report with your logo to your client.

Mobile Video Surveillance From Kooi
Increase your revenue with mobile video surveillance interventions from Kooi Security.

Transparency
Get insight into the performance of your subcontractors.
SequriX Hub
Frequently Asked
Questions
Are there still unanswered questions? Don't worry! Check out our FAQ-section. Here you'll find more details about our product.
The main contractor makes a connection request to the subcontractor via the SequriX Hub. The main contractor can either choose from a list of available subcontractors or send a connection code to the desired subcontractor. If the connection request is accepted, the subcontractor will receive free access to the SequriX alarm tracking module and will be able to receive and track alarms on behalf of the main contractor. In this way, outsourced intervention orders can also be executed within SequriX and all relevant data for reporting and invoicing is in the system in the same way as if the main contractor had handled the intervention itself.
Using the SequriX Hub enables you to take on subcontractor work, that otherwise wouldn't be accessible to you. This way you can accept work whenever your workforce still got capacities and exclusively increase your overall revenue. Additionally, by outsourcing your own work you can offer your services in areas where you don't have your own personnel.
Book an Online Demo
Curious about whether the platform meets all your requirements?
Book an online demo and we would like to show you how SequriX can improve your security company.