Digital Logbook
Extensive recording/capturing of guard book messages with attachments, special messages, flexible forms and context-dependent templates.

Item Catalog
Distribution and withdrawal of items deposited at the object, such as keys, visitor badges or walkie-talkies with a complete log.

Visitor Registration
Visitors can be entered directly or announced. In case of emergency, an evacuation list is directly available.
Detailed reporting
Easily Track

All Incidents and Activities

Digitally track all the relevant information for a complete reporting to your customer. Register visitors, calls, issued items and exceptional events to make sure your reports are as clear as possible.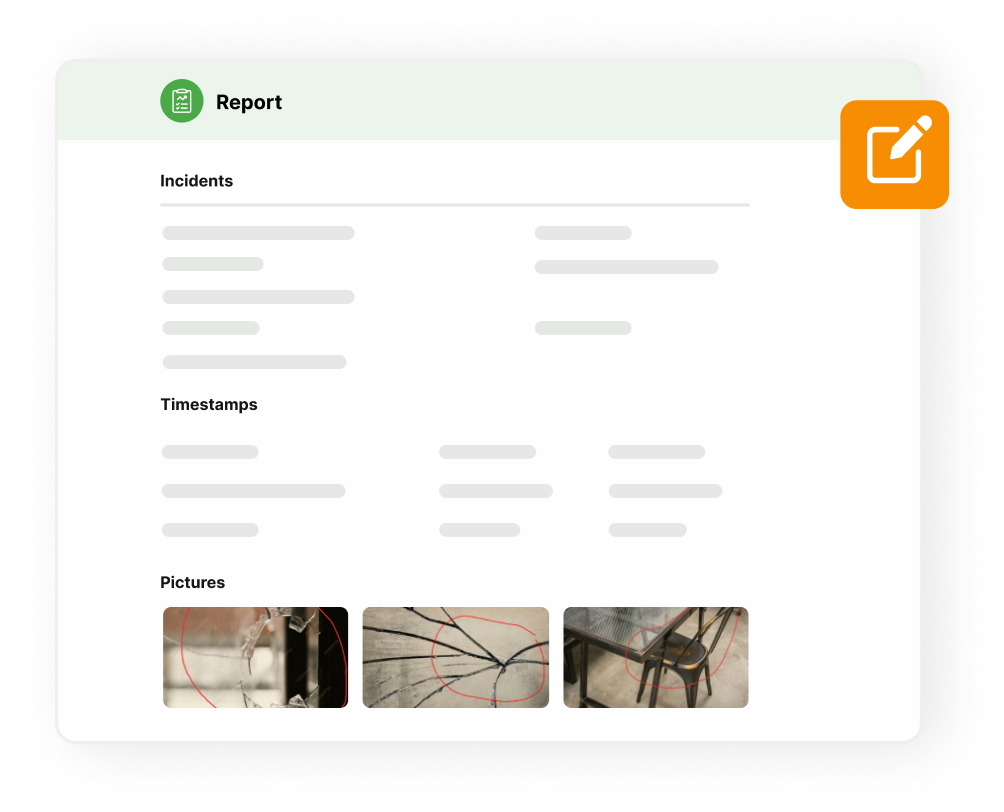 Automated reporting of services
Reports

Tailored to Your Customers' Needs

Make use of our flexible forms to perfectly adapt your reports to your customer's wishes. Our system automatically delivers clear digital reports of activities after each shift, ensuring increased transparency to your customers.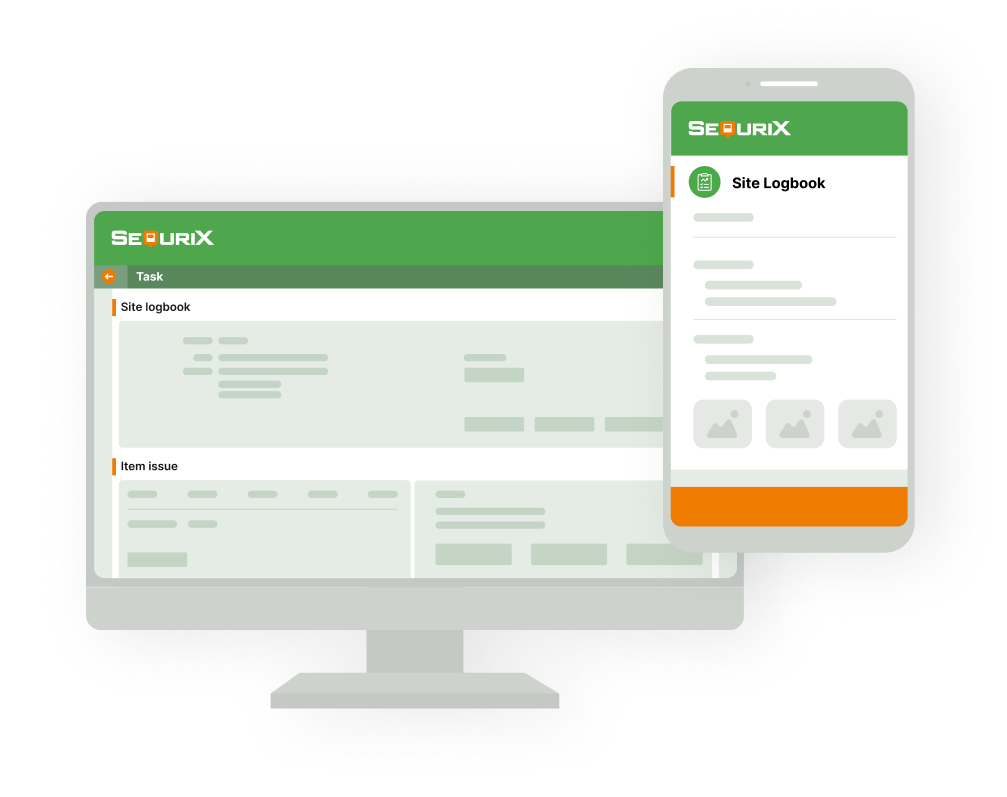 Centralized system: App & desktop access
Keep Things

Simple

and Centralized

Access all information and track activities seamlessly within a single system throughout your shift. Easily switch between the app and desktop version - your data is always up-to-date on all connected devices.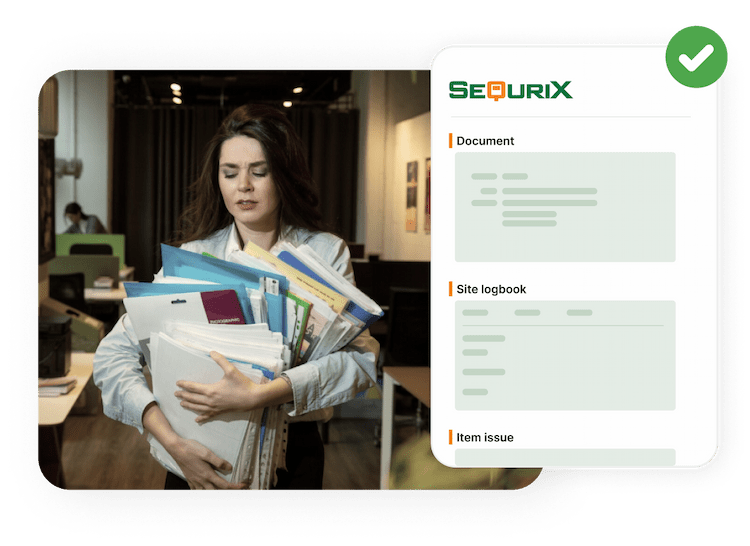 Paperless working
Say
Goodbye

to Paperwork

Our fully digital solution makes printing out paper-based lists or logbooks obsolete. Everything is accessible at all times in our app or back office. This way, adjustments are easily made and digitizing data by hand is a thing of the past.
Book an Online Demo
Curious about whether the platform meets all your requirements?
Book an online demo and we would like to show you how SequriX can improve your security company.
Customer Quotes
What Our
Customers

Think About Us
SequriX is easy to understand and can be used quickly by all employees, all in one place. A real added value for our company.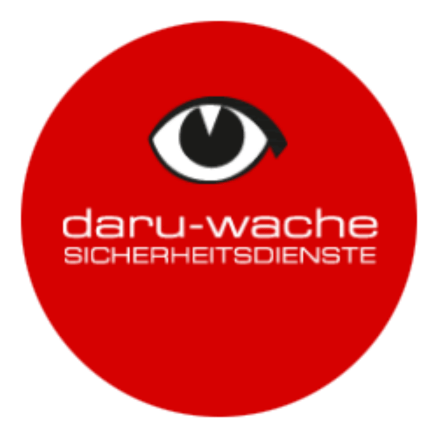 SequriX has enabled us to achieve much better documentation and traceability in our on-site security.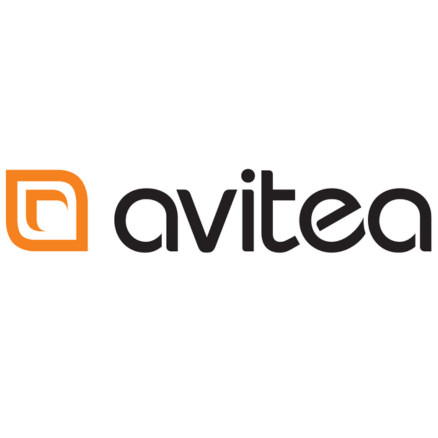 With SequriX we are always up to date software-wise in case of market developments.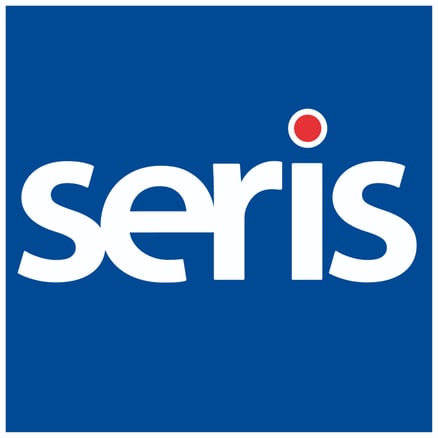 Response time has now become a matter of seconds thanks to the connection with SequriX. Previously, it took up to 5 minutes by phone before a suitable security guard was found at an external surveillance company to follow up the alarm. All communication is digital and automated.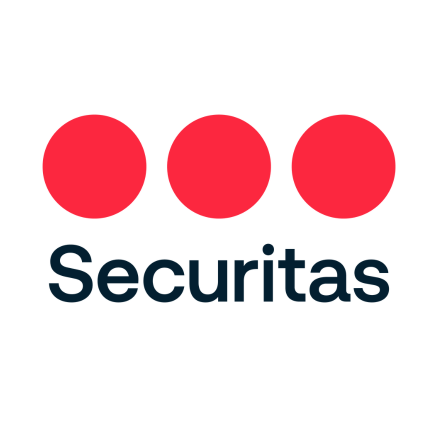 Static Security
All
Features

at a Glance

Find all important features clearly listed in this overview.

Digital Logbook
Easy and fast entry of messages into the digital log book.

Item Issue
Record the issuance and return of keys, badges, or other items.

Visitor Registration
Record arrival and departure of visitors.

Special Notifications
Particularly important notifications can be sent directly to the customer.

Collective Reports
Daily, weekly or monthly collective reports with all relevant information for the customer.

Flexible Forms
Configure individual forms and make them available to your employees digitally.

Integrated With Mobile Patrol
Thanks to seamless integration with our mobile patrol system, you can run predefined tours or special checks at any time.

Evaluations
Evaluation of the log book messages according to categories and thus a quick overview of the situation on site.

Checklists
Checklists make it easier to check many items or long processes.
Static Security
Frequently Asked
Questions
Are there still unanswered questions? Don't worry! Check out our FAQ-section. Here you'll find more details about our product.
With a digital logbook you have the option to take photos, use standardized texts and include custom forms. The biggest advantage is that all information is available for reporting as soon as the task ends, which reduces work and increases customer satisfaction.
Our static security module is accessible from the app and desktop. Therefore, you can access it from mobile, tablet and PC at the same time. Real-time synchronization ensures that the same progress is visible on all devices.
Yes. With our desktop or laptop based receptionist module you can easily register incidents, visitors and given out items. This way you also have perfect reporting about everything that happened during your static security shift.
Book an online demo
Curious about whether the platform meets all your requirements?
Book an online demo and we would like to show you how SequriX can improve your security company.