Experience the
Benefits

of SequriX

Scalable Solution
Our software grows with you, regardless of the size of your business. This allows you to fully focus on security with the functionalities it requires.

No Financial Risk
Discover SequriX by booking a free online demo. Our experts will show you all the functionalities, so you can see the added value before you commit.

Support For Your Success
Whichever plan you choose: You can always count on the necessary support. This way you can quickly move on and focus on your core business.
Some of Our Trusted Partners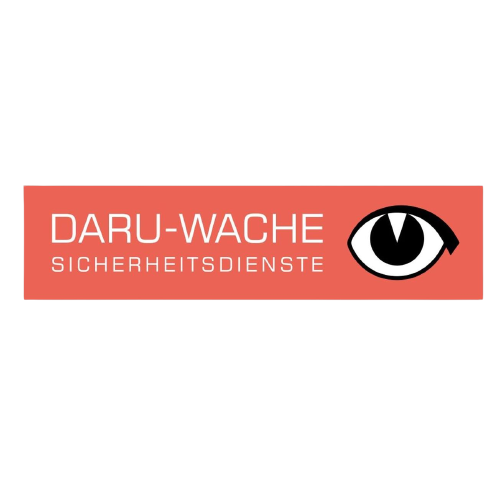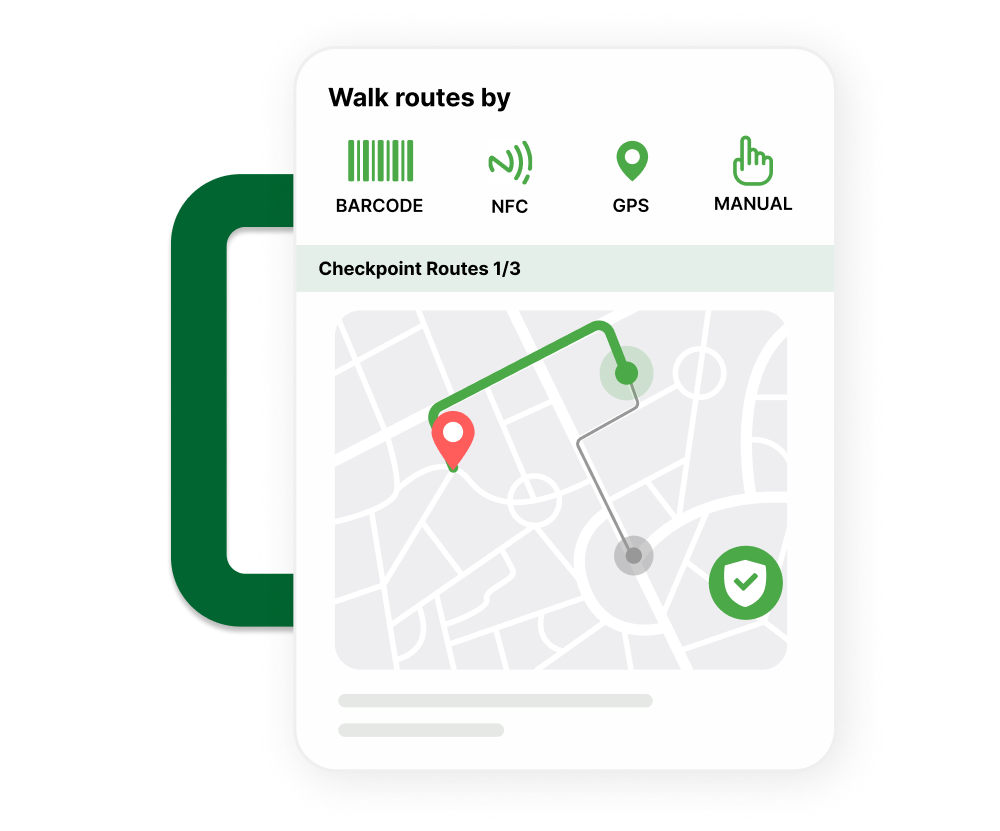 Streamline Your

Mobile Patrol

Tasks in One App

Manage and digitize all your security operation tasks with our mobile patrol solution. Create efficient routes for security guards and always deliver work in accordance with your customer contracts. Everything you need to ensure uninterrupted operations.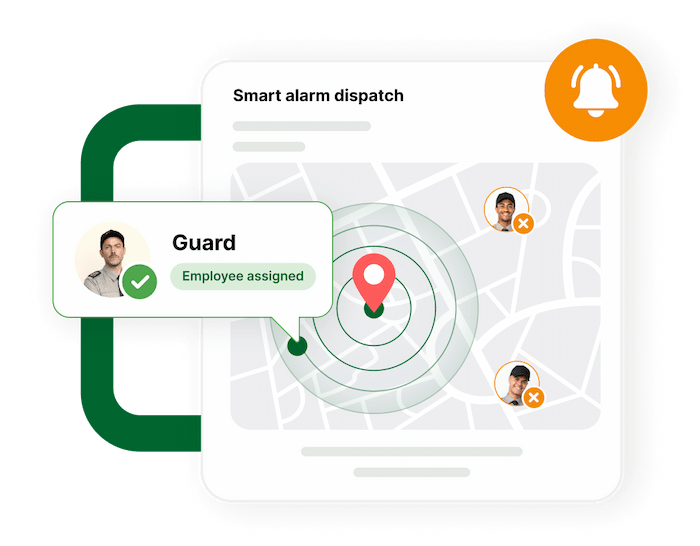 Shorten Your Alarm

Response Times

to Seconds

Transform your alarm interventions with quicker response times and automated invoicing. Have all relevant information in one single system, eliminating the need to search for contact details during critical moments.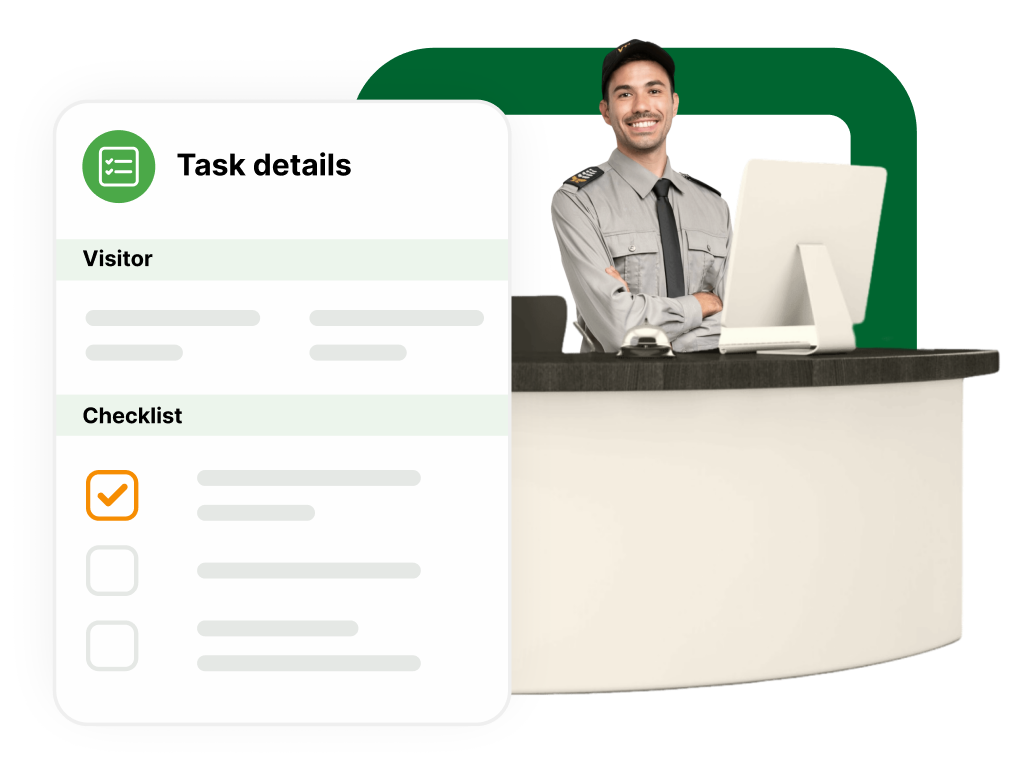 Optimize Your

Static Security

Services

Take advantage of a digital logbook that simplifies your incident and activity tracking to elevate your static security. Log the issue of keys and other items. Deliver detailed automated reports to your customers. All with one centralized platform - accessible from mobile, tablet and desktop.
Optimize Your
Business Processes

With SequriX

First Time Right
The security sector is a low margin market. If an employee has to come to a site more than once to finish a task, it is usually a negative business. Our solution works based on the First Time Right principle, so you won't perform a task twice.

Data-Driven Decisions
Gain insights into your business operations and use data insights to improve your services and increase your sales.

Increased Revenue
Our subcontracting platform, the SequriX Hub, enables you to acquire new orders through digital collaboration with other SequriX users. This is an easy way to increase your turnover.
Customer Quotes
What Our
Customers

Think About Us
SequriX is easy to understand and can be used quickly by all employees, all in one place. A real added value for our company.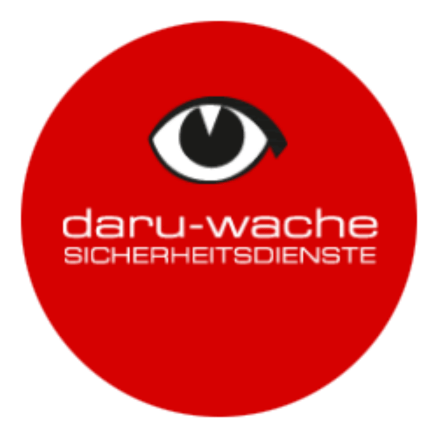 SequriX has enabled us to achieve much better documentation and traceability in our on-site security.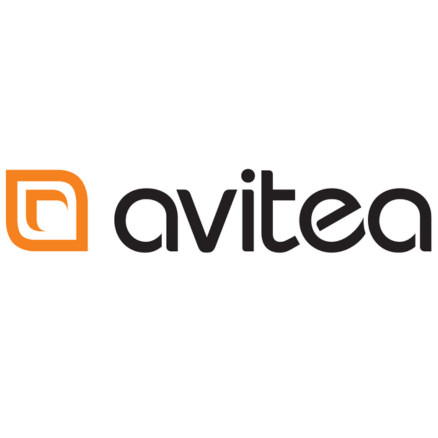 With SequriX we are always up to date software-wise in case of market developments.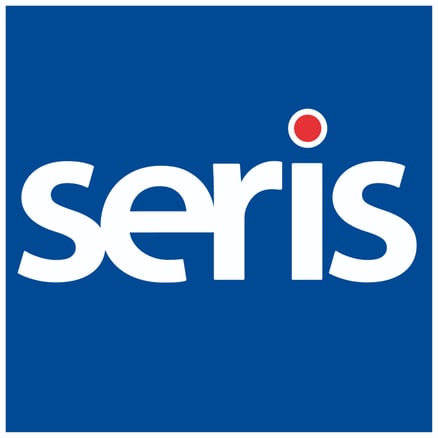 Response time has now become a matter of seconds thanks to the connection with SequriX. Previously, it took up to 5 minutes by phone before a suitable security guard was found at an external surveillance company to follow up the alarm. All communication is digital and automated.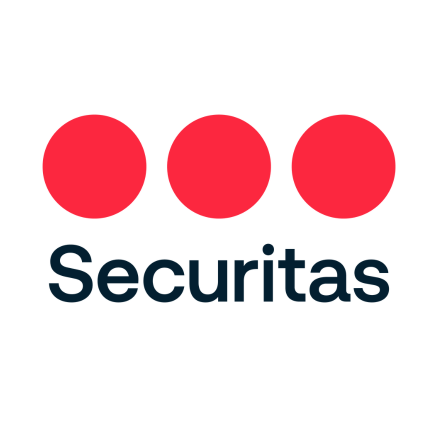 Book an Online Demo
Curious about whether the platform meets all your requirements?
Book an online demo and we would like to show you how SequriX can improve your security company.